If you've been listening to TechZing you'll know that I'm starting a new company with Jason Roberts called AnyFu.
We just got our finalized character created by the magical genius of  Scotty.
We're stoked about this awesome artwork!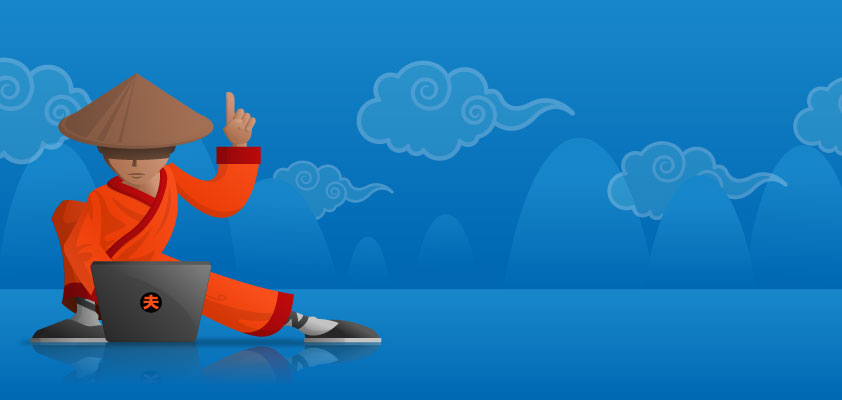 Check out my tech startup podcast TechZing
.
Maximise your downtime
by listening to us while you code, commute, work-out or do the dishes!