We're very happy with this working version of the logo. The orange circle is an asterisk. In coding this is a wildcard and means the same as any.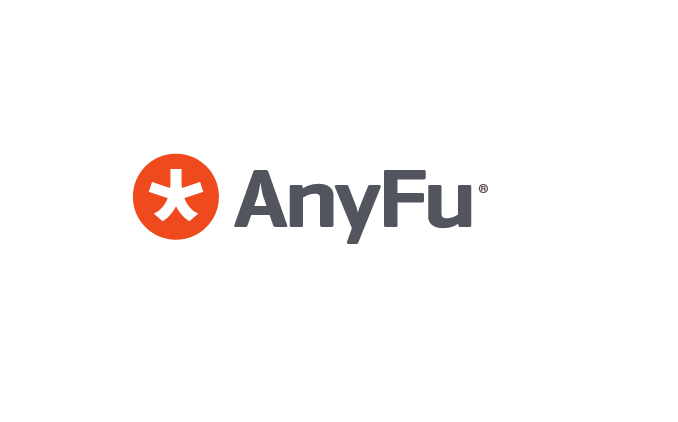 Check out my tech startup podcast TechZing
.
Maximise your downtime
by listening to us while you code, commute, work-out or do the dishes!